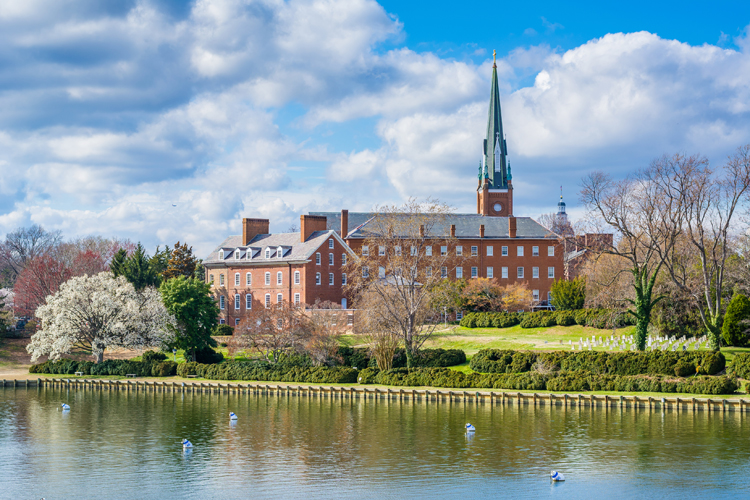 A conventional loan is a mortgage that is not guaranteed or insured by any government agency, including the Federal Housing Administration (FHA), the US Dept. of Agriculture (USDA), or the Department of Veterans Affairs (VA). These mortgages generally require the Borrower to have good credit scores (minimum of 620), and have several down payment amount options available to meet the specific needs of the consumer. Most of these programs are fixed rate mortgages with loan terms from 15 to 30 years.
About half of all conventional loans are called "conforming" mortgages, because they conform to guidelines established by Fannie Mae and Freddie Mac. These two government-sponsored enterprises (GSEs) buy mortgages from lenders and sell them to investors. Their purpose is to make mortgages more widely available. All conforming mortgages are also conventional mortgages.
Loans that do not conform to GSE guidelines are referred to as "non-conforming" home loans. Non-conforming loans that are larger than loan limits set by the GSEs are often referred to as "jumbo" mortgages. All non-conforming mortgages are also conventional mortgages. Conforming loan limits vary depending upon which County you are purchasing you home in. For example, in Anne Arundel County, any loan amount higher than $517,500 is considered a non-conforming mortgage.
Conventional loans held by mortgage lenders on their own books are called "portfolio" loans. Because lenders can set their own guidelines for these loans and do not sell them to investors, these products may have features that other mortgages do not. For example, a portfolio lender might allow a borrower to use investments like stocks and bonds as security for a mortgage for which she would not otherwise qualify. Some of these programs allow the use of bank statements as proof of income which works well for self-employed Borrowers.
Conventional home loans marketed to borrowers with low credit scores are called sub-prime mortgages. They typically come with high interest rates and fees. The government has created special rules covering the sale of such products, but they are not government-backed — they are conventional loans. Most customers who use these loans to purchase a home keep them only as long as it takes for their credit scores to improve sufficiently for them to qualify for a more traditional mortgage.
In short, conventional loans offer a wide variety of mortgage options for consumers to consider. Contact your Admiral Mortgage Services Loan Officer to see which option is the best for you!