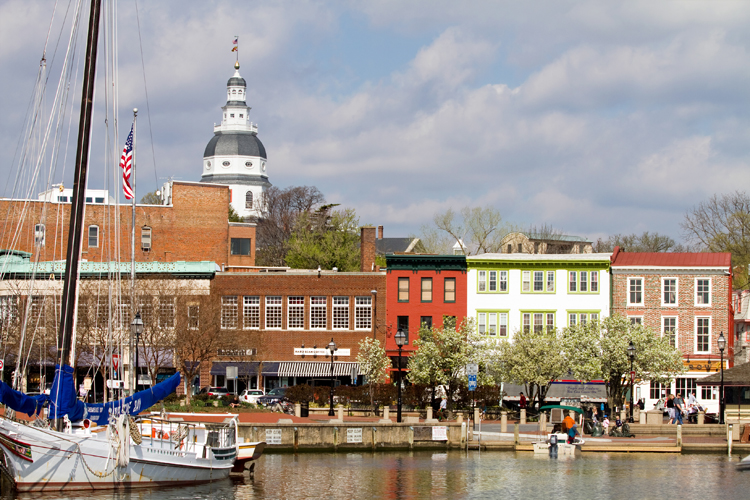 The U.S. Department of Agriculture created the USDA housing program to help farmers and low income families in rural parts of the country become homeowners. In order to be eligible for a rural development loan you must buy a property located in an eligible rural location. Fortunately, the USDA map has not been updated in several years so 97% of the country is eligible. If you live 50 miles away or further from any major metropolitan city your home may qualify.
One of the greatest benefits of USDA loans is that they do not require a down payment. You're able to finance 100% of the purchase price of the home. USDA loans like all mortgages will have closing costs and other fees associated with it. Mortgage insurance is required with USDA mortgages, but they have the lowest rates. While a FHA loan has a mortgage insurance premium of 0.85% of the loan amount, USDA loans have a much lower MIP rate of 0.35%.
USDA Loan Benefits:
No down payment
Low mortgage insurance premium
Competitive mortgage rates
High debt-to-income ratios accepted
Great for low income households
USDA Loans do require a minimum 640 credit score and the property must be located in a USDA eligible location. There is also an income limit of 115% of the area median income. You must have a documented 2 years of steady employment, and no mortgage late payments in last 30 days to qualify.
In short, if you find a property that is located within a USDA eligible area, your income is less than 115% of the area median income, you have a documented 2 years of steady employment, and don't have any recent mortgage late payments, the USDA loan is a great choice.