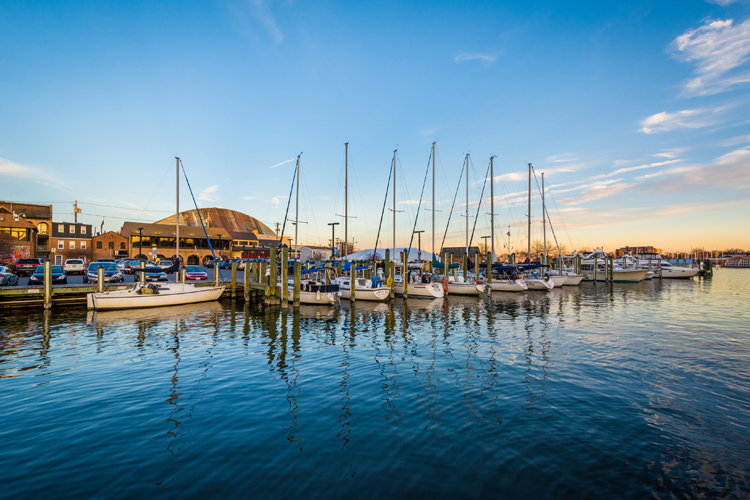 A VA loan is a Mortgage Loan that is guaranteed by the United States Department of Veterans Affairs (VA). The program is for American Veterans, military members currently serving in the U.S. military, reservists and select surviving spouses (provided they do not remarry) and can be used to purchase single-family homes, condominiums, multi-unit properties, manufactured homes and new construction homes. The VA does not originate loans, but sets the rules for who may qualify, issues minimum guidelines and requirements under which mortgages may be offered and financially guarantees loans that qualify under the program.
The basic intention of the VA home loan program is to supply home financing to eligible veterans and to help veterans purchase properties with no down payment required. The loan may be issued by qualified lenders.
The VA loan allows veterans 103.3 percent financing without private mortgage insurance (PMI). A VA funding fee of 0 to 3.3% of the loan amount is paid to the VA; this fee may also be financed and some may qualify for an exemption. In a purchase, veterans may borrow up to 103.3% of the sales price or reasonable value of the home, whichever is less. Since there is no monthly PMI, more of the mortgage payment goes directly towards qualifying for the loan amount, allowing for larger loans with the same payment. In a refinance, where a new VA loan is created, veterans may borrow up to 100% of a property's reasonable value, where allowed by state laws. In a refinance where the loan is a VA loan refinancing to VA loan (IRRRL Refinance), the veteran may borrow up to 100.5% of the total loan amount. The additional .5% is the funding fee for a VA Interest Rate Reduction Refinance.
VA loans allow veterans to qualify for loan amounts larger than traditional Fannie Mae / conforming loans. Standard VA guidelines state that the VA will insure a mortgage where the monthly payment of the loan is up to 41% of the gross monthly income and will allow a higher percentage if the Veteran has sufficient residual income.
If you are a veteran and you are eligible for a VA loan, then it is almost always your best option for a mortgage. No down payment. No mortgage insurance. Easier qualification guidelines. If you are VA eligible, you should take advantage of this program. Thank you for your service!