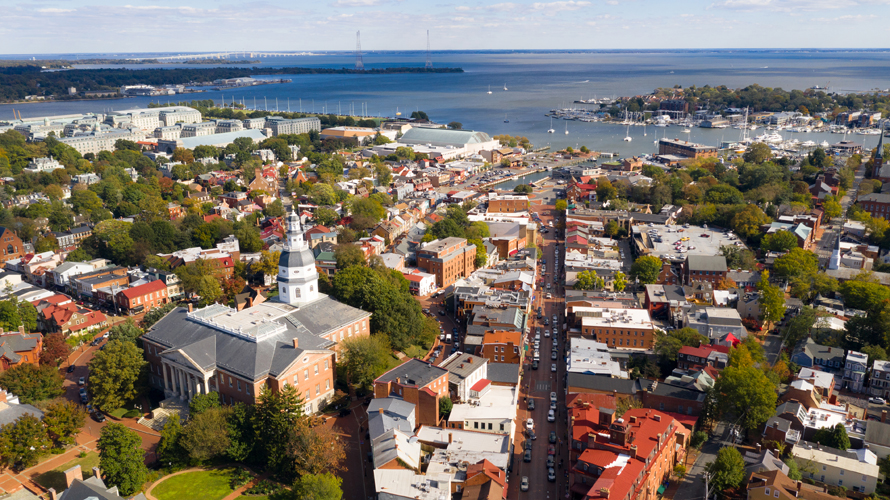 An FHA loan is a mortgage issued by an FHA-approved lender and insured by the Federal Housing Administration (FHA). Designed for low-to-moderate income borrowers, FHA loans require a lower minimum down payment and credit scores than many conventional loans.
As of 2019, you can borrow up to 96.5% of the value of a home with an FHA loan (meaning you'll need to make a down payment of only 3.5%). You do need a credit score of at least 580 to qualify. If your credit score is between 500 and 579, you can still qualify for a FHA loan provided you can make a 10% down payment. With FHA loans, your down payment can come from savings, a financial gift from a family member or a grant for down-payment assistance.
All these factors make FHA loans very popular with first-time homebuyers.
While FHA Loans demand lower down payments and credit scores than conventional loans, they do carry other stringent requirements.
How do FHA Loans Work?
It's important to note that the Federal Housing Administration doesn't actually lend you money for a mortgage. Instead, you get a loan from an FHA-approved lender, and the FHA guarantees the loan. You pay for that guarantee through mortgage insurance premium payments to the FHA. Your lender has less risk because the FHA will pay a claim to the lender if you default on the loan.
An FHA loan requires that you pay two types of mortgage insurance premiums – an Upfront Mortgage Insurance Premium (UFMIP) and an Annual MIP (charged monthly). The Upfront MIP is equal to 1.75% of the base loan amount (as of 2018). You pay this at the time of closing, or, as it is in most cases, it can be rolled into the loan amount. The payments are deposited into an escrow account set up by the U.S. Treasury Department, and the funds are used to make mortgage payments in case you default on the loan.
Annual MIP payments are divided by 12 and included in your monthly mortgage payment. The typical cost is usually 0.85% of the loan amount. If you have a $350,000 loan, for example, you will make annual MIP payments of 0.85% x $350,000 = $2,975, or $247.92 monthly. This is paid in addition to the cost of UFMIP.
You will make Annual MIP payments for either 11 years or the life of the loan, depending upon the size of your initial down payment and also on the length of the loan. Most Consumers that purchase a home using a FHA loan will eventually refinance that loan into a conventional loan after their equity position reaches 20%. This is done to eliminate the mortgage insurance portion of the mortgage payment.